Welcome to


Welcome to Quality Health Management
We are pleased to have been selected by Family Guardian/BahamaHealth as the overseas health service administrator. On behalf of the management and staff of QHM, we would like to take this opportunity to welcome you to our service offering. Our mission is to offer you a wide array of superior services to meet all your healthcare needs through our exceptional quality service.
Care Overseas
When seeking treatment, members should pre-certify with BahamaHealth directly. Once pre-certified, you may find hospitals and doctors that are covered by your plan by contacting QHM or searching our website. For Emergency care overseas, contact QHM directly. We are available 24 hours a day year-round.
When seeking care overseas: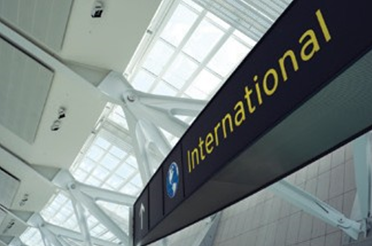 Member Service Includes
Coordinating and scheduling member appointments with providers
Answering questions about the nature of medical care needed
Assisting with complex care overseas including transplants, oncology, renal disease and high risk maternity care
Providing access to a 24-hour emergency authorization service after business hours, on weekends and holidays
Providing overseas air ambulance services around the world, 7 days a week, 24 hours a day
Personalized assistance with questions about claims, benefits, coverage, prescription medications and other related services
---
Where to get medical care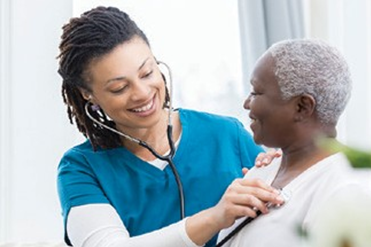 With your health plan, you have access to an array of healthcare services abroad as detailed in your policy benefits. QHM's network offers members access to over 5,000 hospitals and over 600,000 physician providers in the United States and globally. Aside from doctors and hospitals, QHM extends access to retail clinics & urgent care centers, pharmacies, lab & imaging centers and ancillary facilities. An additional listing of specially featured providers is available by QHM to members. Contact us for more information.
---
Medical Providers:
While members benefit from a vast array of choices in medical providers, QHM is proud to expand the offering to include newly featured providers in the United States.
US Providers:
International:
Pharmacy - CVS Caremark:
Lab - Quest Diagnostics:
---
Need Someone to Talk To? We are here for you!
Your well-being is important to QHM. We are continuously working to find new ways to make your experience as easy as possible. Our Member Service Representatives are available to personally assist you with any aspects of your medical services abroad. It is always our pleasure to assist you with your healthcare needs.
QHM Member Service department 1(305)821-8430
---
Critical Care Services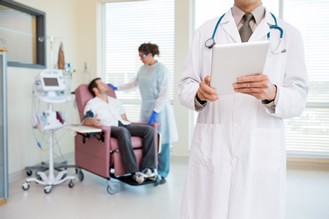 Sometimes you'll be faced with the hardship of complicated care. It can be a small relief to know that QHM partners with organizations that share our conscientious practices and philosophy. What's the special formula that makes us so successful? We custom design a powerful blueprint for each member. At the heart of our strategy is meticulous and specialized case monitoring and management specifically designed to meet patient needs and provider recommendations.
Case management properly assesses a member's diagnosis, prognosis and procedural outcome.
Here's how it works:
Contact QHM's case manager specifically if you have any cases related to:
Organ Transplantation
Cancer
Renal Disease
High Risk Pregnancy
Following an assessment, contact QHM's case manager when seeking treatment overseas. We work with members and treating providers to identify and plan appropriate services, including treatment interventions, monitoring care, and assisting members with ongoing evaluations to oversee progress compared to goals.
Strict attention to patient care is our strategy and QHM services supervise the entire medical event-before, during and after.