Imaging
---
QHM provides access to imaging services and discounted rates offered throughout the U.S. This is a VIP radiology program for advanced imaging such as MRI, CT and PET scans.
The service includes: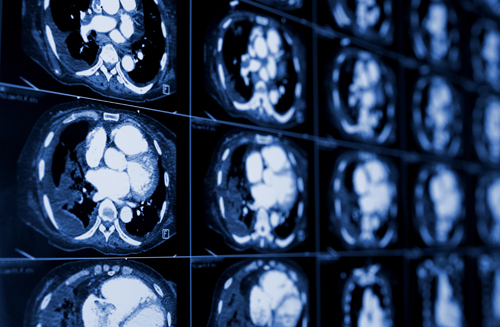 Access to a network of over 2,200 free-standing facilities in the United States
Assurance that facilities meet the American College of Radiology standards
Priority scheduling at a nearby facility at a day and time convenient to you
Written instructions, directions and a reminder call the day before your appointment
Cost Savings- We can save you money on the costs associated with imaging. Our average savings off of billed charges is 30%
Contact QHM for direct access by emailing us at
Member@QHManagement.com or calling (305) 821-8430 for immediate assistance with arranging your imaging needs.