Medical Second Opinions
---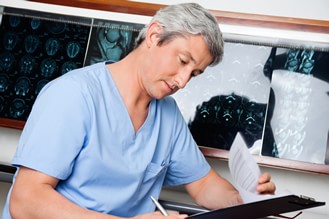 On behalf of our many international clients with members living abroad, Quality Health Management ("QHM") has developed a variety of customized Second Opinion Services.
There are many situations in which a second opinion is valuable. Clients should consider utilizing the second opinion program if:
Payer/Patient need confirmation of correct diagnosis and verification of appropriate medical care for condition
Patient diagnosed with a chronic illness and want to confirm the proposed treatment plan
Patient with serious illness that does not require immediate treatment and needs confirmation that proposed treatment plan is appropriate
Patient has been offered more than one treatment alternative and does not know which one to choose
Patient has been advised that surgery is needed and wants to confirm the treatment recommendation
Patient has been advised to undergo a controversial or experimental treatment
Patient has multiple medical problems that places them at greater risk of suffering complications as a result of surgery or other medical treatment
Payer/Patient requires a second opinion from specialist physicians, but does not want to incur the time and expense of travel for patient/insured.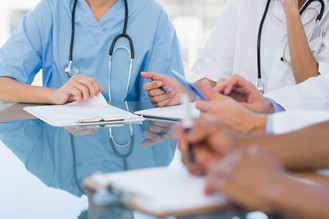 Second Opinion Process is simple through QHM:
Contact QHM's Member Services at Member@QHManagement.com to request Medical Second Opinion either from a third party panel or you may request a specific center of excellence hospital in the United States.
Email or Fax Second Opinion request -include questions and patient medical records
QHM works with second opinion service provider and physicians to obtain the reports and assist with handling and inquiries