Cancer Care & Risk Management
---
QHM understands patient's healthcare needs.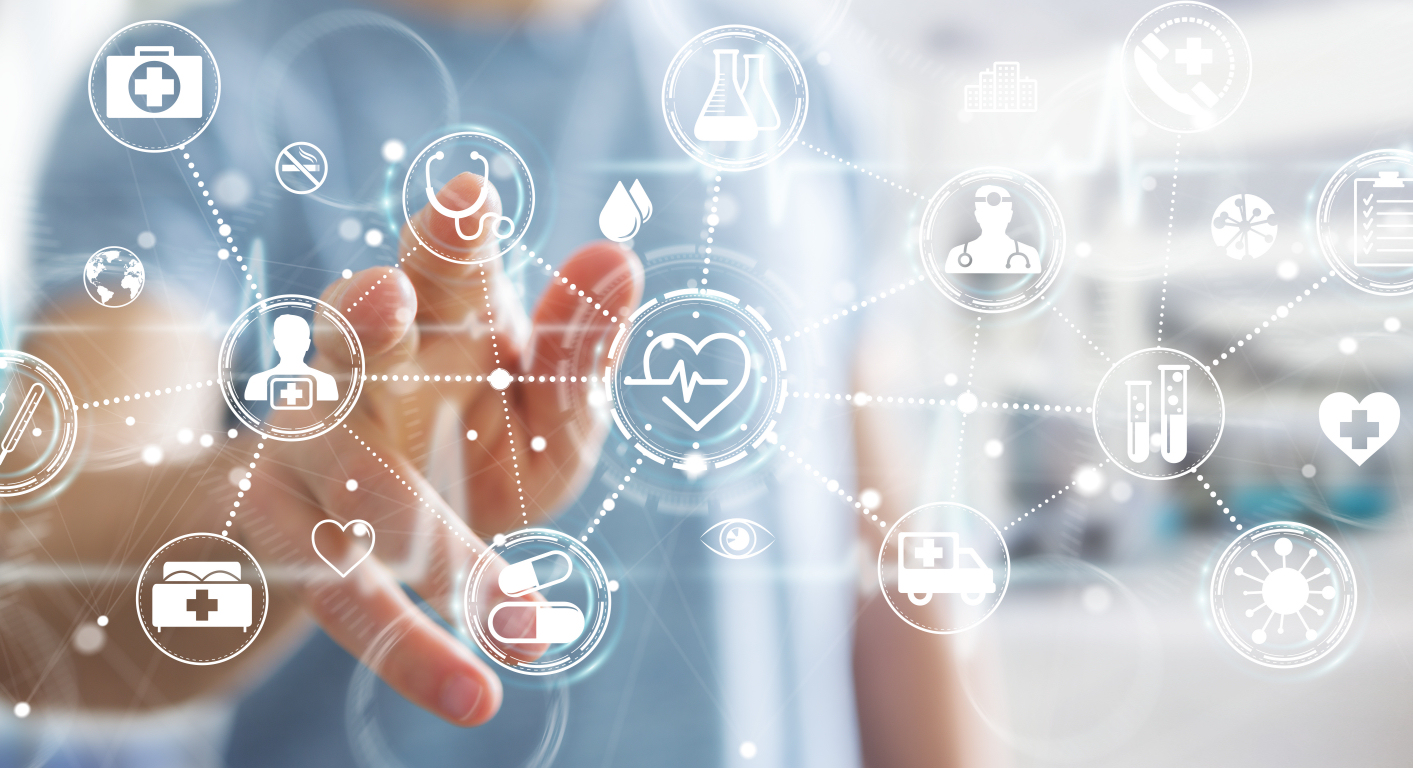 QHM has established a service offering for individuals seeking information and options regarding their own cancer diagnosis. Clients can utilize tools typically designated for insurance companies to self-evaluate and analyze their diagnosis, treatment options, provider options, etc. in order to make informed decisions about personalized cancer care.
If you are seeking a second opinion, information about oncology providers, reviews of pathology slides, peer reviews, or any other medical service in relation to your recent diagnosis, please contact QHM at Member@QHManagement.com or call 305-821-8430 and let us know how we can help you.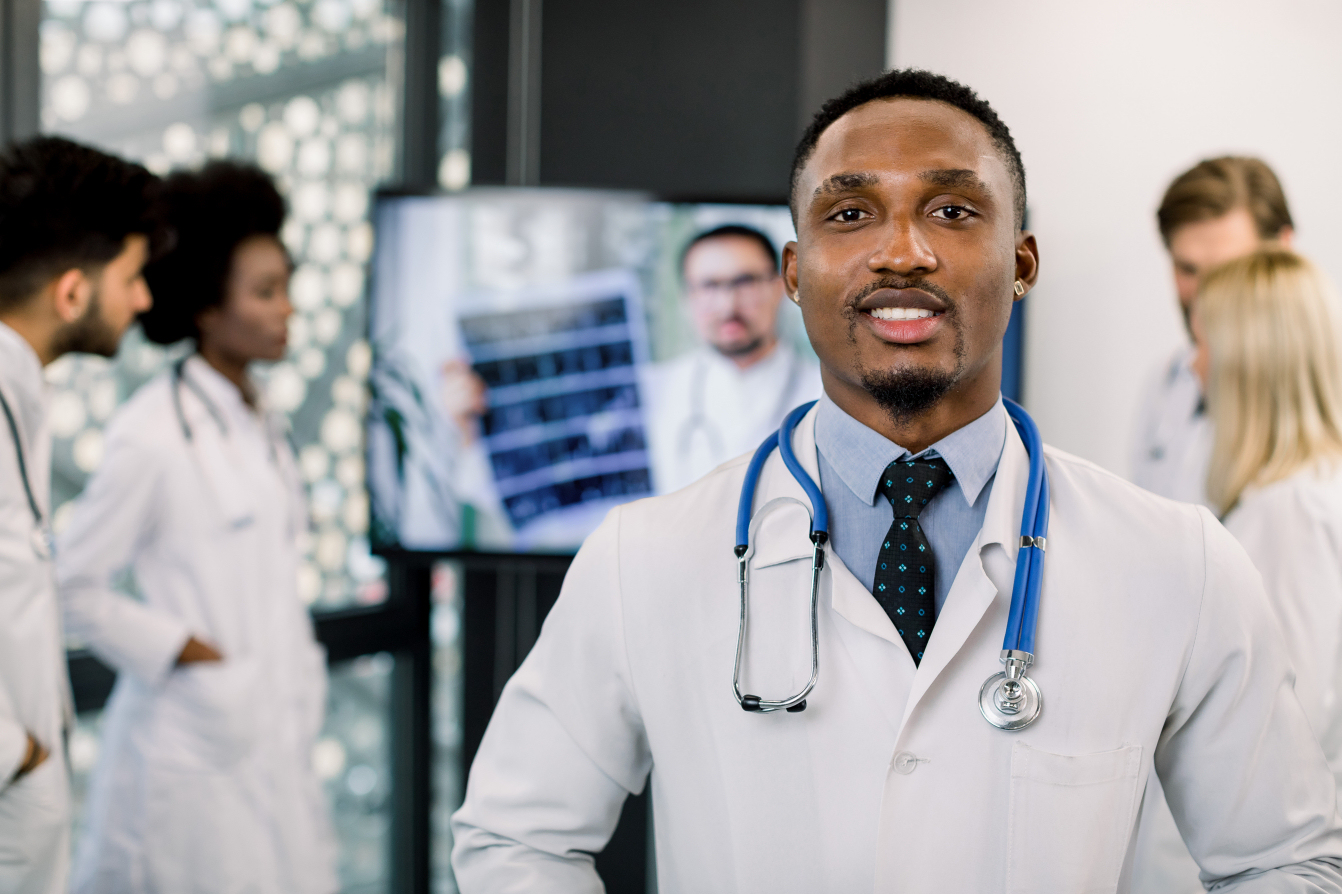 For insurers and other payors, the QHM Solution to managing oncology risk includes working with partner vendors offering oncology solutions. When more care-and more complicated care-is needed, QHM has partnered with organizations sharing our rigorous philosophy and practices. Managing oncology risk internationally for better clinical and financial outcomes has everything to do with connecting international patients with options. QHM has joined with a service provider offering independent oncology risk management review. QHM's oncology partner vendor has extensive experience in both oncology and health insurance, and has developed strategies to lower claim costs while improving patient experience during the continuum of care.
This service includes:
Treatment Plan Validation: Access to expertise in the latest evidenced-based guidelines for clients and their insured member's.
Education & Self-Care: Direct patient support improves treatment adherence, minimizes side effects, reduces complications and increases treatment success.
Claims Assistance: Clinical and financial expertise in the review of claims for all aspects of oncology care aims to achieve lower claims costs while extending benefit dollars for members.
Regular Reporting: Customized reports enable clients to understand, manage and price their cancer risk at both the individual and group levels.
To access this peace of mind service, contact QHM at Member@QHManagement.com or call (305) 821-8430 to request an evaluation.