Platinum Health Concierge
---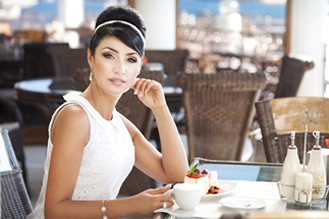 QHM's Platinum Health Concierge provides clients with excellent resources for managing their own medical care globally.
The Platinum Health Concierge program was developed for high net worth clientele seeking a customized health care service. Our experienced staff at QHM offers clients access to supportive assistance and coordination throughout their medical care process and surgical procedures. Clients may select from an array of services ranging from assistance with locating providers globally, coordinating travel and personal concierge needs such as private driver, chef, personal assistants and various other services. Additionally, QHM can provide access to a nurse case manager. When the client agrees to nurse case management, the case manager will begin a thorough process of assessing the patient's diagnosis, prognosis, care needs and the procedural outcome desired. These experienced nurse case managers are available for scheduled conference call times as well as on a per diem basis for any additional concerns/call that the client may deem necessary.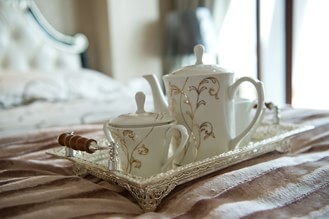 QHM's Platinum Program is considered the highest level VIP program at our organization. This service is personalized to meet the specific needs of each client anywhere in the world where clients may seek medical care. Our goal includes providing clients with access to health care information and services that provides a seamless healthcare experience.
To experience a wealth of health care service offerings prepared specifically for you, then contact QHM at Member@QHManagement.com or call (305) 821-8430 to arrange for service. Contact Us